Due to the current situation with COVID-19, we have decided to cancel Denmark Open Air 2021.
We will be back in 2022. So please book week 7, 2022!
We look forward to seeing you all.
Emma Nørholm Koch sets new Danish Junior Woman record with 629.7 (old record 628.7)

CONGRATULATIONS EMMA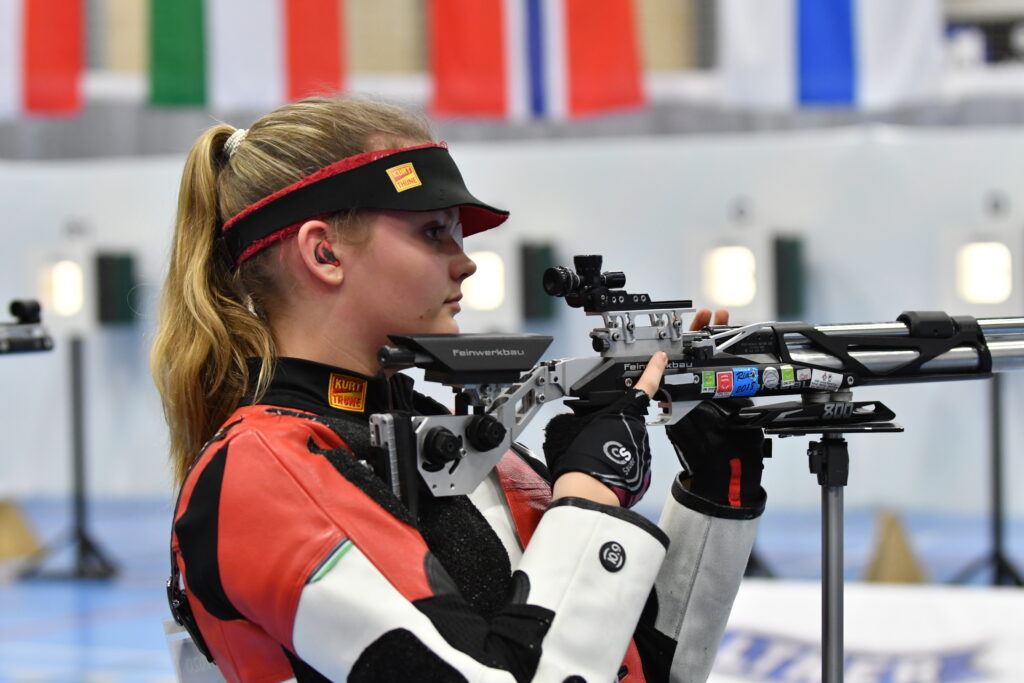 CONGRATULATION TO BRIAN BAUDOUIN FROM FRANCE
who was the winner of an Air Rifle sponsored by Walther.